Boys' DA ID Camp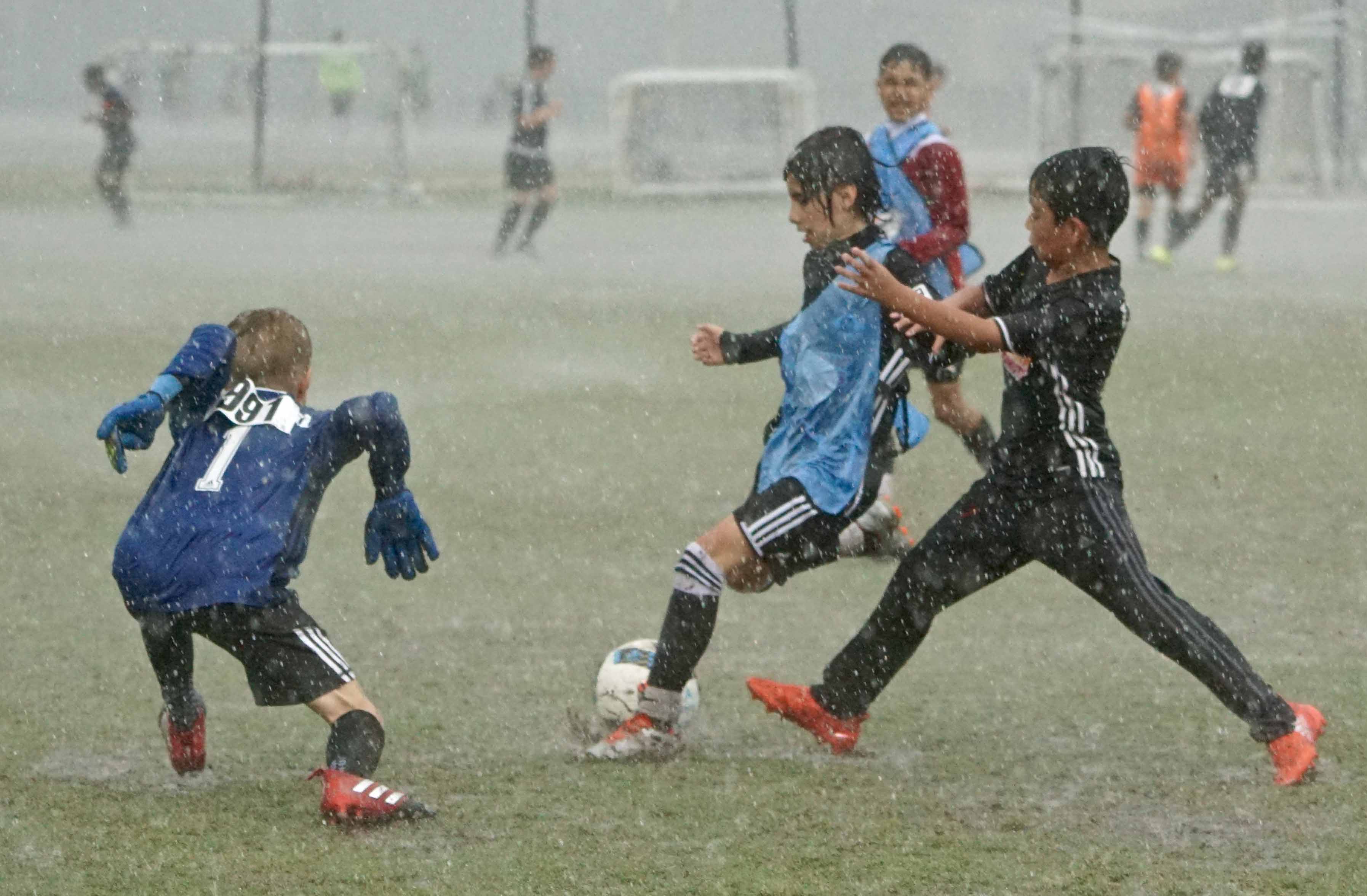 UFA will continue the identification process for the Boys' Developmental Academy program for the Fall 2017-Spring 2018 season with an ID Camp on April 23rd. Current Developmental Academy, RPL, or Classic 1 are invited to attend.
The second session will be held on April 23rd.
Where: South Forsyth Soccer Complex
Address: 800 Kemp Rd., Suwanee, GA 30024
What to Wear: Players must wear all BLACK gear.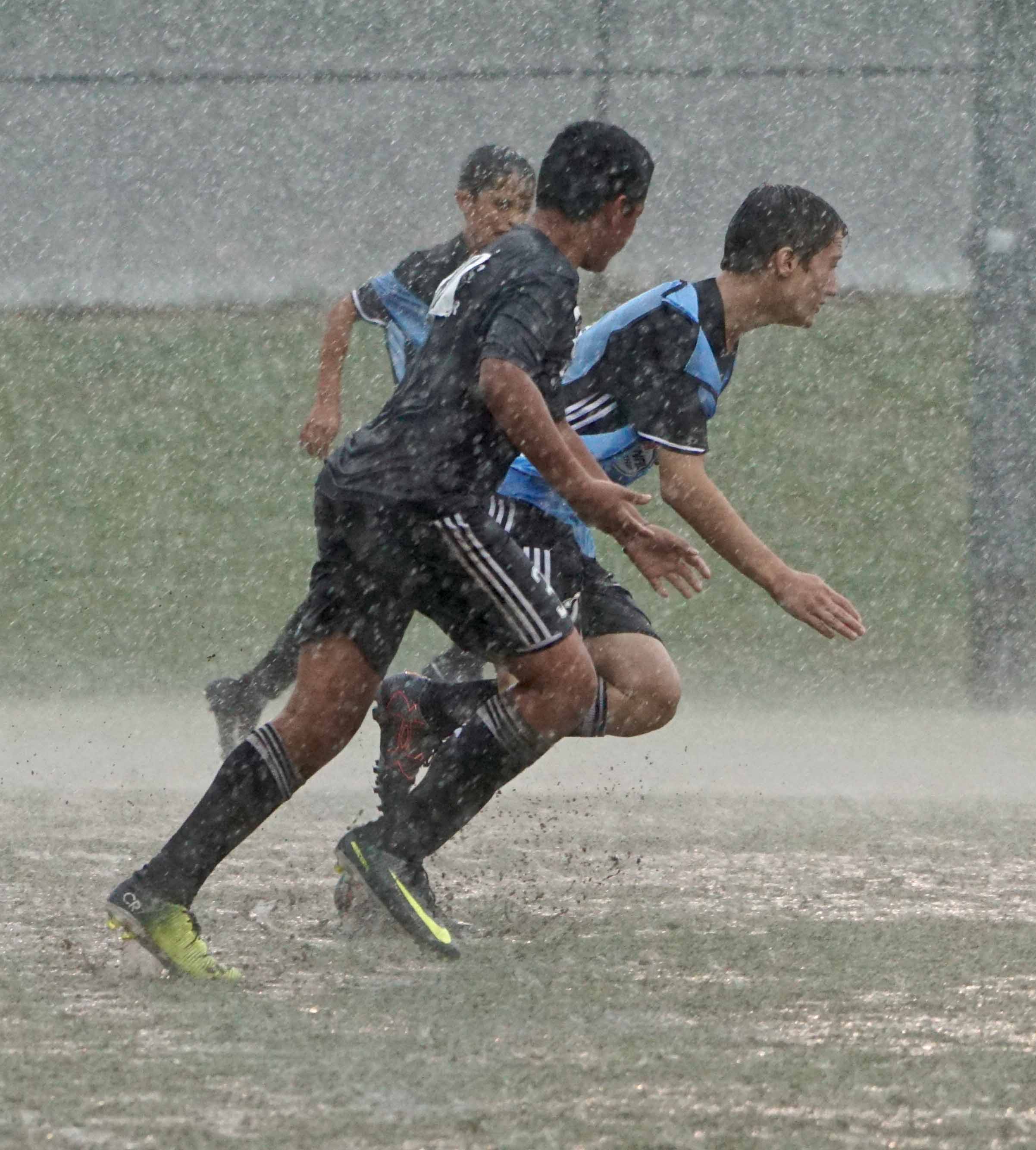 Ages/Times:
2003s / 2005s / 2006s from 3:00 to 5:00 p.m.
CANCELED: 2001s / 2002s / 2004s from 5:00 to 7:00 p.m.
Please arrive 15 minutes early for check in.