Technical Skill and Ball Mastery Camp (U8-U13)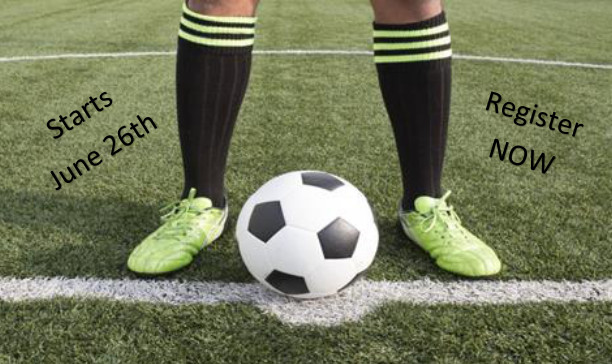 Technical Skill and Ball Mastery Camp (U8-U13) - Registration Opens February 1st
The Academy coaches at UFA Norcross would like to invite all players born from 2010-2004 to sign up for this Summer's technical skills and ball mastery camp.
This camp is a must for any player who relishes taking on defenders 1v1, twisting and turning to create scoring opportunities and wants to develop the confidence to be able to perform these skills in games. The camp is designed to develop the following:
Ball mastery and foot speed.
1v1 moves to beat players.
Stop\Start moves to create space to pass, shoot and dribble.
Turns and disguise to speed away from defenders .
The Camp will be held at the indoor facility/Summerour from 5:30-7pm on the following dates (Monday's/Wednesday's and Tuesday's/ Thursday's):
June 26th, 28th, July 10th, 12th, 17th, 19th, 24th and 26th
June 27th, 29th, July 11th, 13th, 18th, 20st , 25th and 27th
*Indoor Facility: 4541 South Berkeley Lake Road Norcross GA 30071
*Summerour Middle School: 321 Price Place Norcross, Georgia 30071
The participation cost for all eight sessions of camp is $125.00.
Deadline to register is June 19th.
For further information please feel free to contact me,
Ryan Maurer
Academy Director - UFA Norcross
ryan@unitedfa.org